A Little Legacy's Guide: Starting Your Own Traditions
A LITTLE LEGACY'S GUIDE TO STARTING YOUR OWN TRADITIONS

---
Our own in house Little Legacy Makai, and one of the faces of our KAHRI + KAI Collection, shares some of her favorite memories she's made as a little legacy herself and interviews a few of her friends about the meaning of family, traditions, and sports.

The holidays usually bring us all together to celebrate friends, family, and the traditions we share with them. One of those traditions for a lot of families across the US is sharing a love of their favorite college team.
Now, this year might look a little different but that doesn't mean we have to forget about the traditions that always seem to put a smile on our faces and maybe take this year to start some new traditions!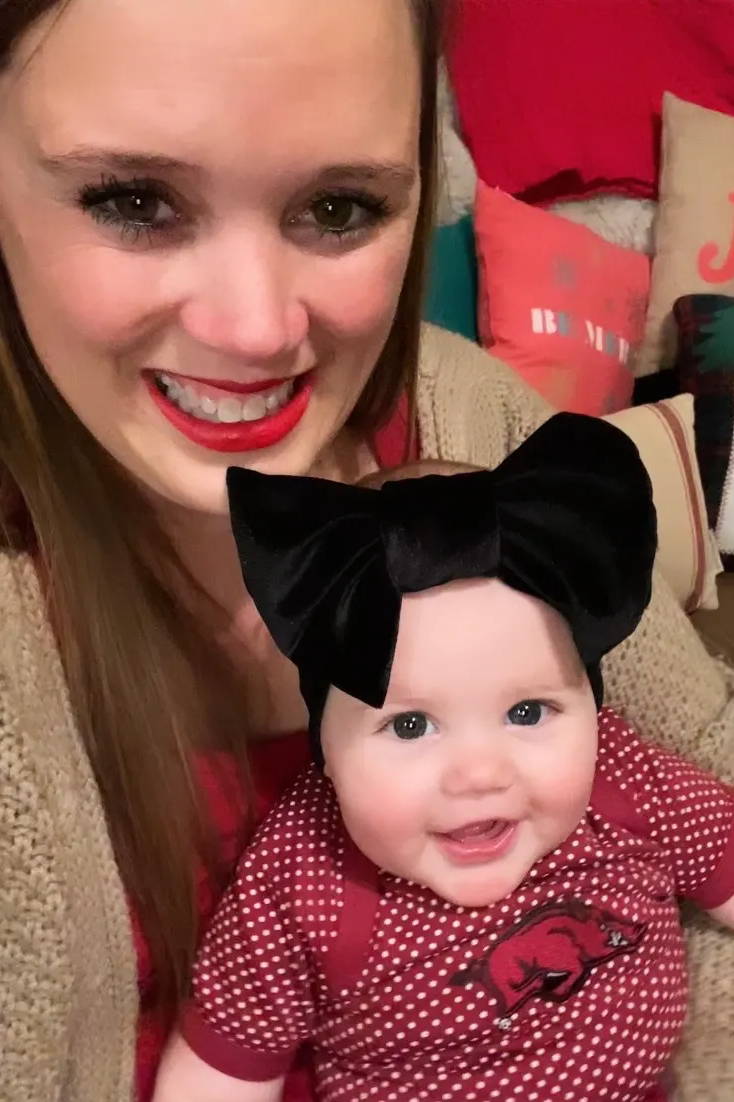 I just can't wait until she gets old enough to CALL THE HOGS herself!
Brynn Johnston
As a little legacy myself, some of my favorite memories are on gameday's in Stillwater watching bullet run out after a touchdown....or walking around during homecoming and seeing all of the amazing house decks.
So I've gathered a few fans from across the country to share with you some of their favorite traditions and memories they share with their little legacies.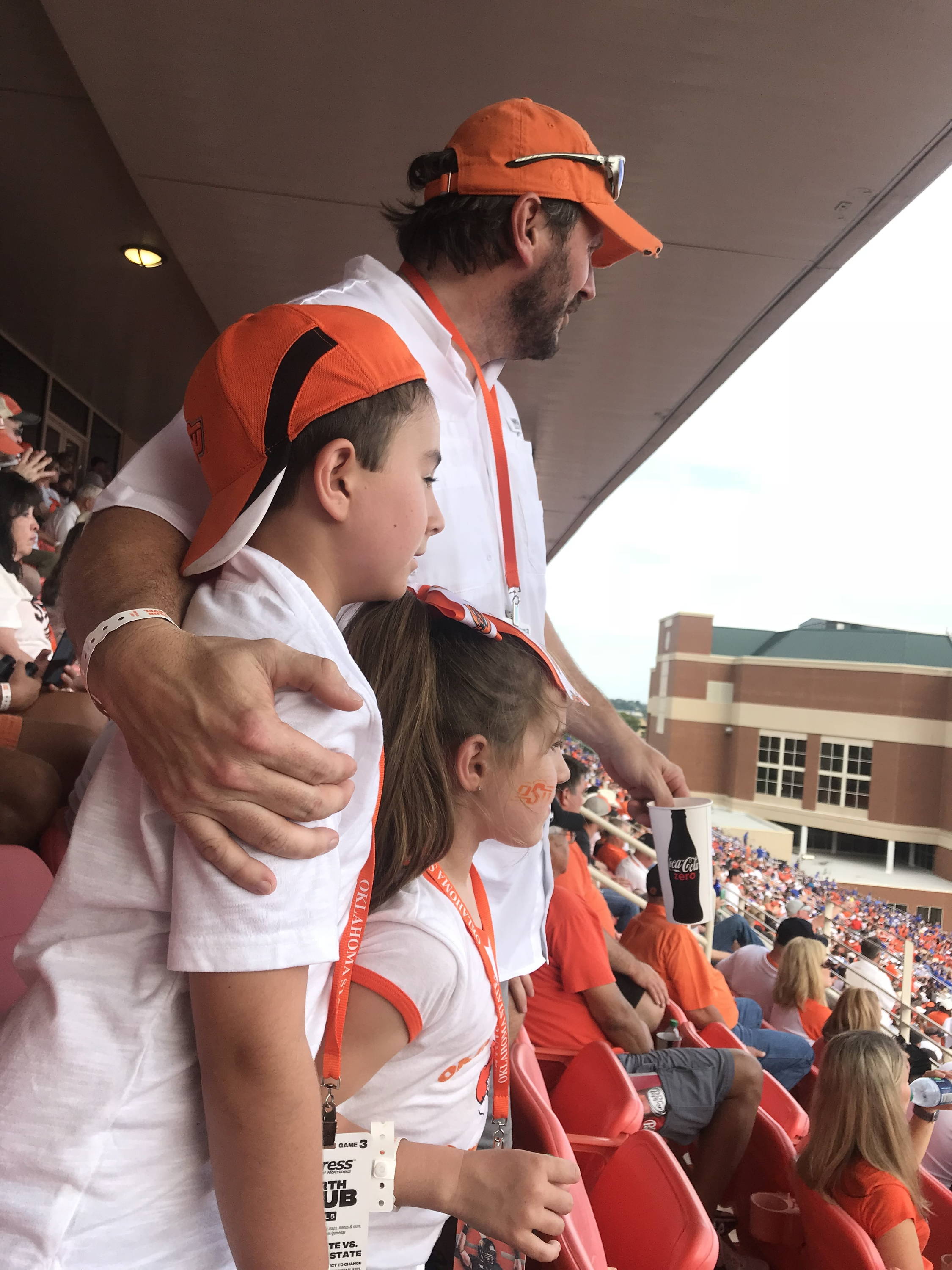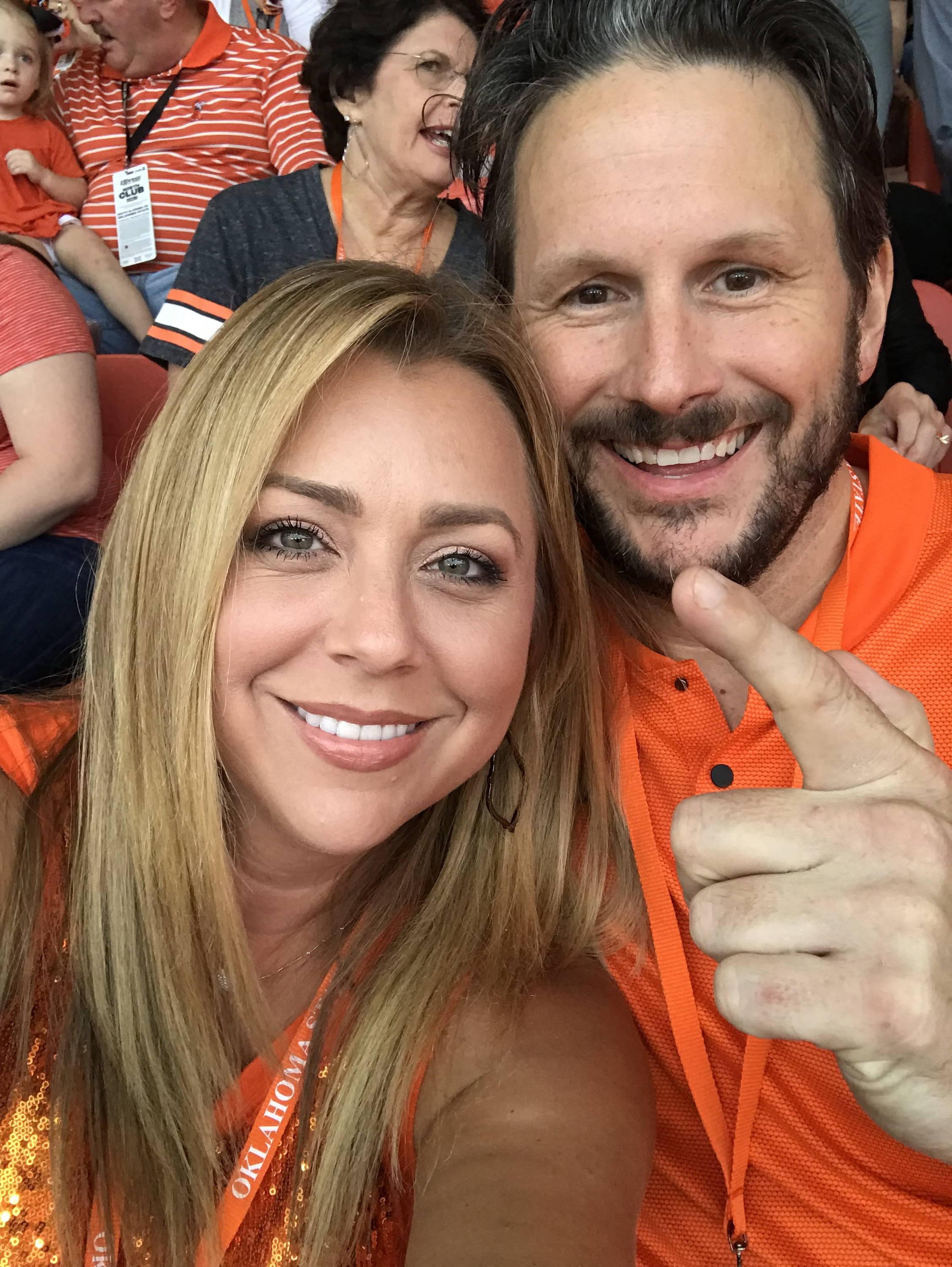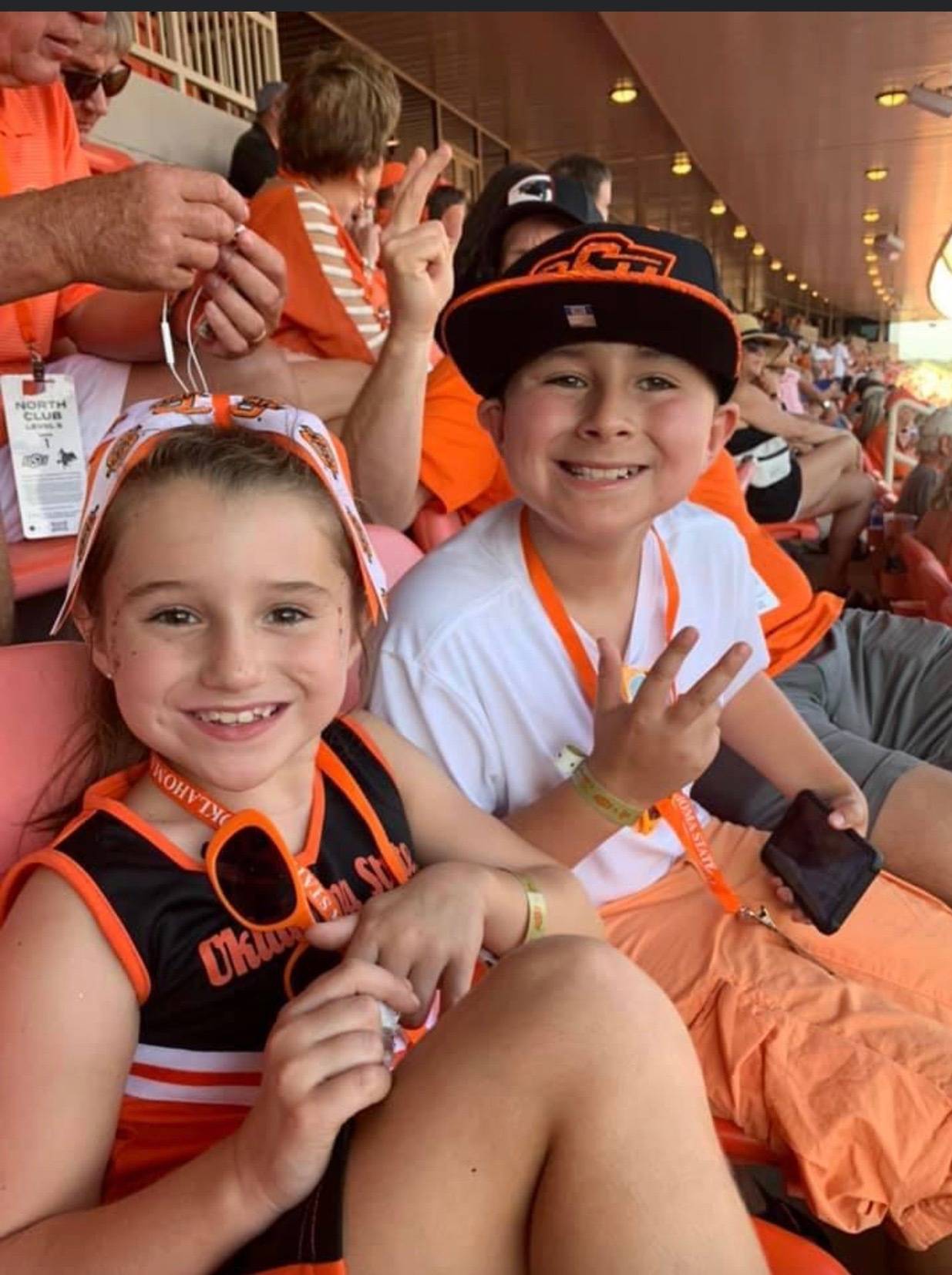 It's hope, it's the hope that your kids will love OSU as much as you love OSU and that they'll carry on that tradition.
Chad Crawley
Such fun interviews! As any college fan out there will tell you I'm sure, there's so much more to sports than just the game! Check out the full Little Legacies Collection below and take 50% off the kids college collection with code: BLOGGERDAYS6 at checkout! Here's to the happiest of holidays and wishing you and your fam's the best!
- Makai
MAKAI CREATING TRADITIONS: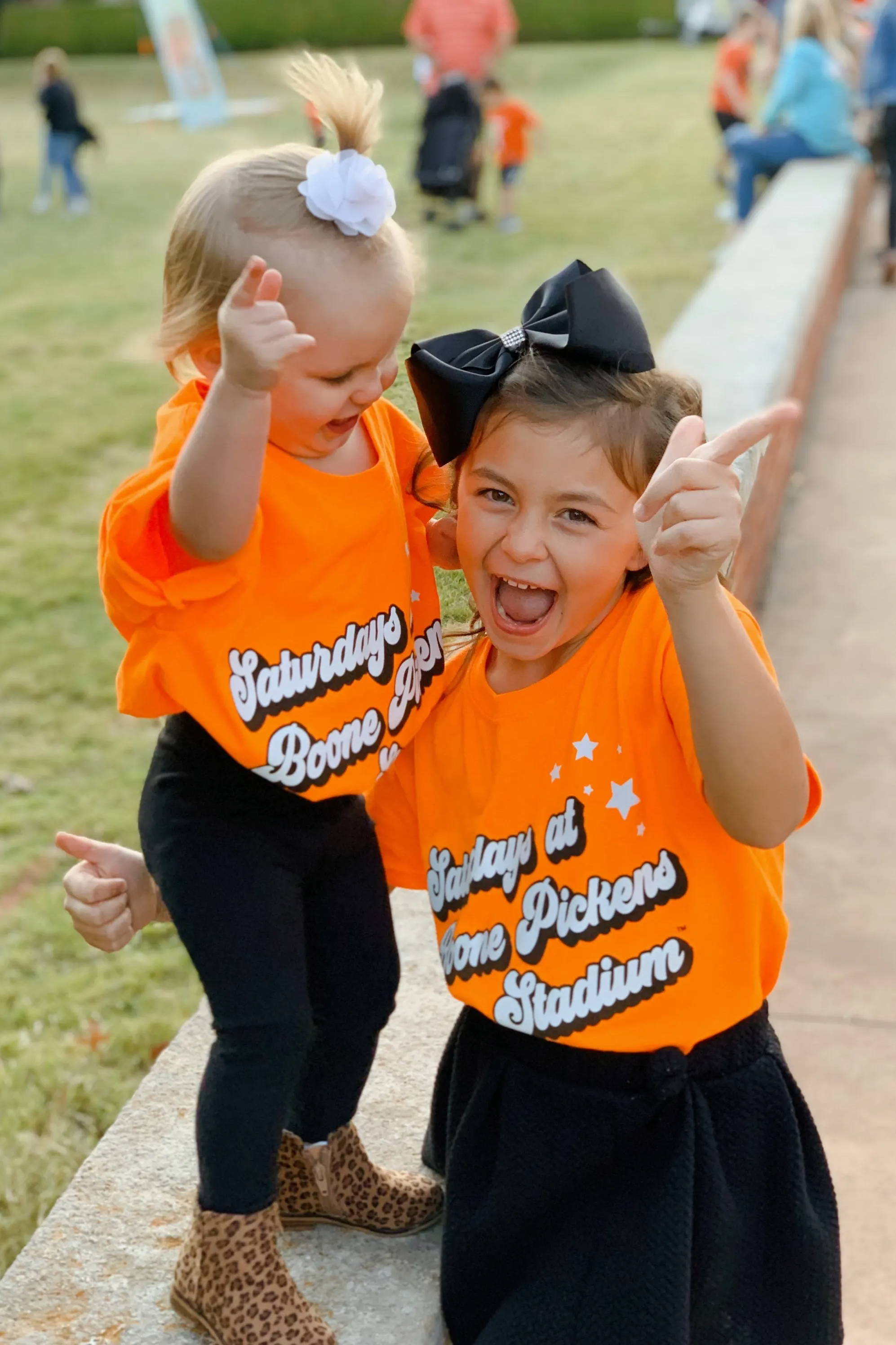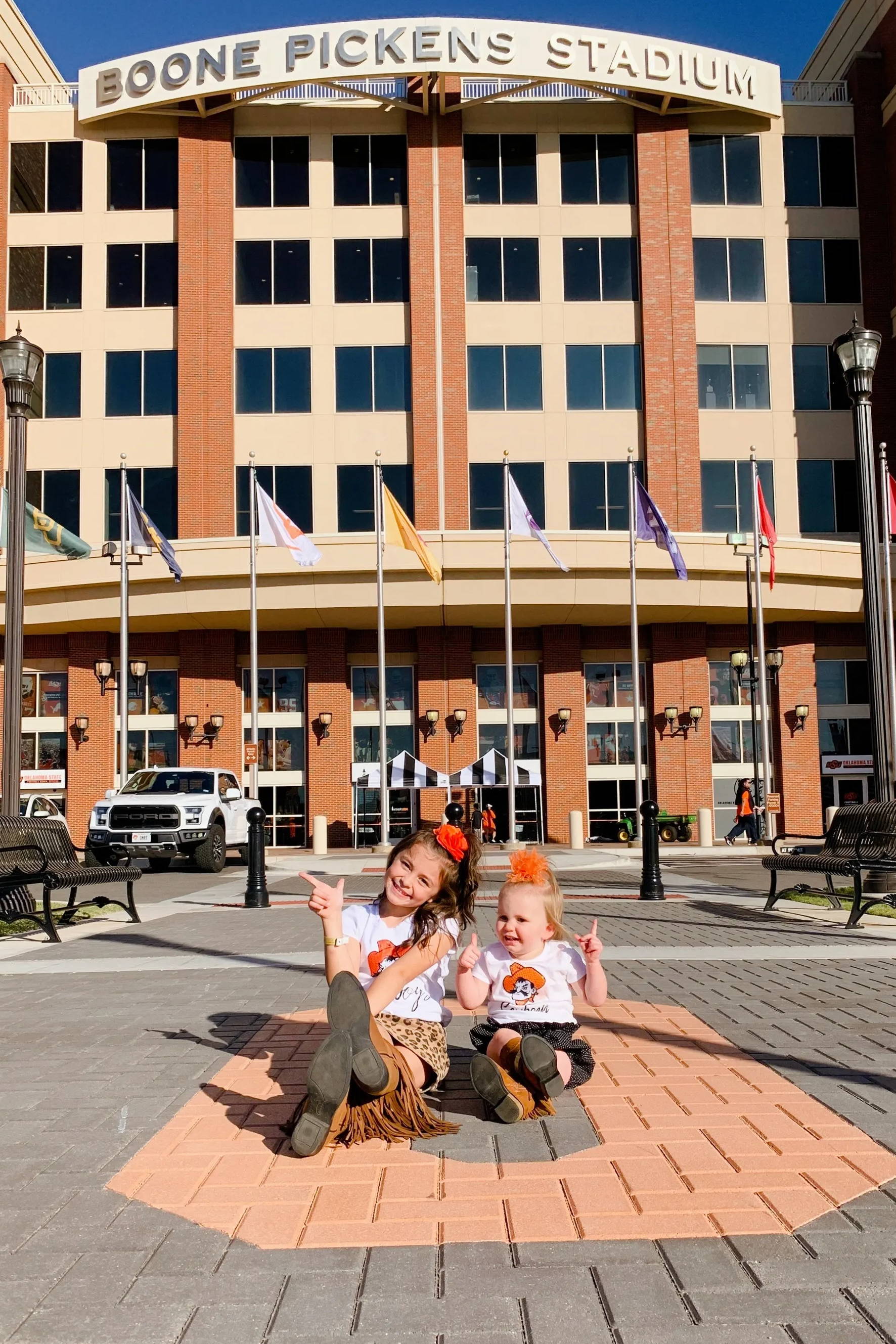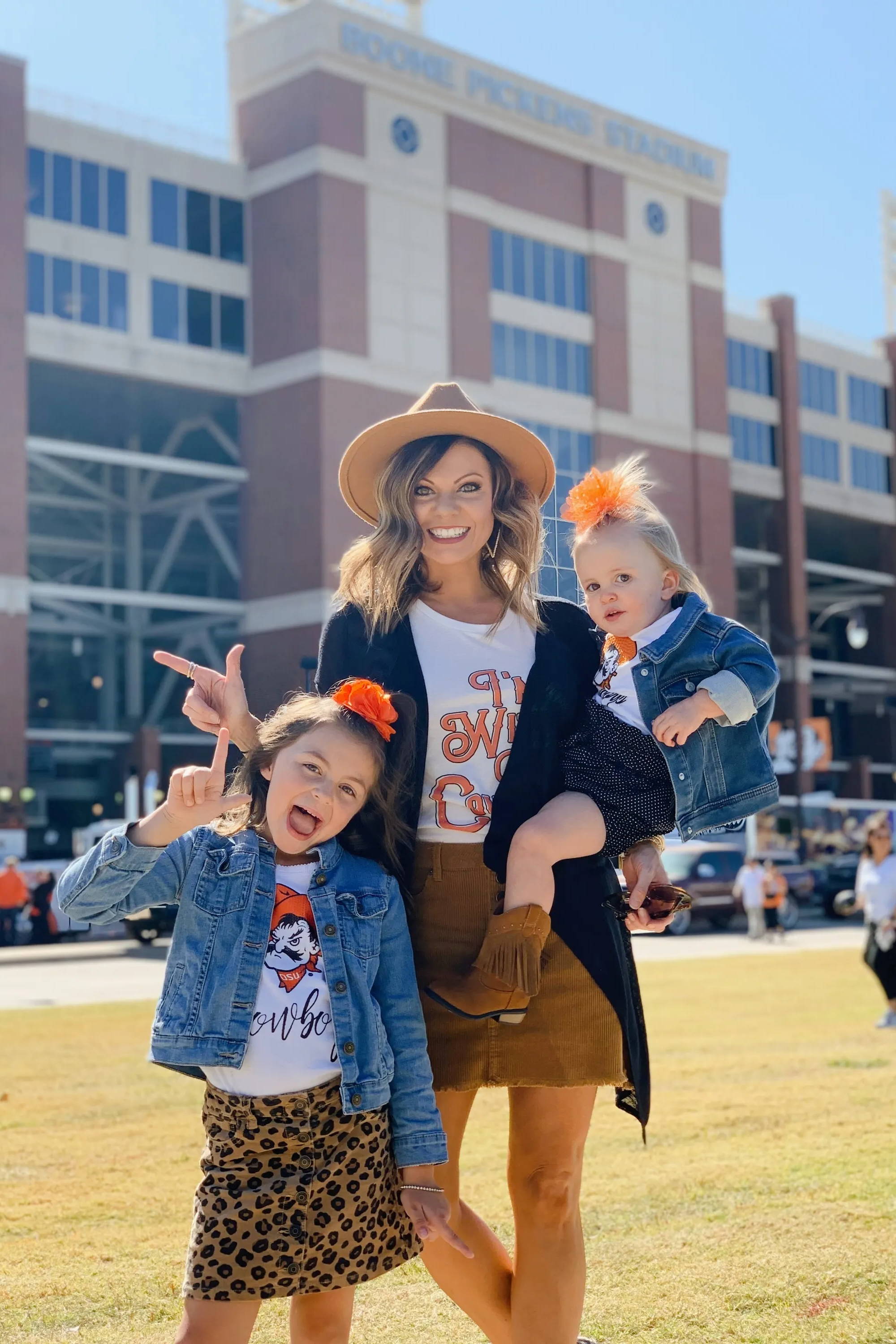 ---
SHOP KIDS TEAM COLLECTION: